For the first time since 2011, the number of car sales in the UK has dropped.
According to figures released by the Society of Motor Manufacturers and Traders (SMMT), 2.5 million cars were purchased in 2017, down 5.7% from last year.
Commentators and industry experts have identified several causes for the drop, but a decline in demand for diesel cars is thought to be the key reason.
Worries about NOx emissions and a tax increase on diesel vehicles in the November budget saw sales drop at a far greater rate than that of standard petrol cars. In December, after the budget was announced, sales of diesel cars dropped 31% while petrol powered cars dropped only 1.6%.
This fall in diesel sales has not only caused concerns for those selling the cars but for the wider motoring world as diesel cars play a vital role in tackling CO2 emissions as car manufactures tackle climate change.
Emissions from new cars increased for the first time in two decades in 2017 and many have pointed to the drop in diesel sales as one of the biggest causes of the increase.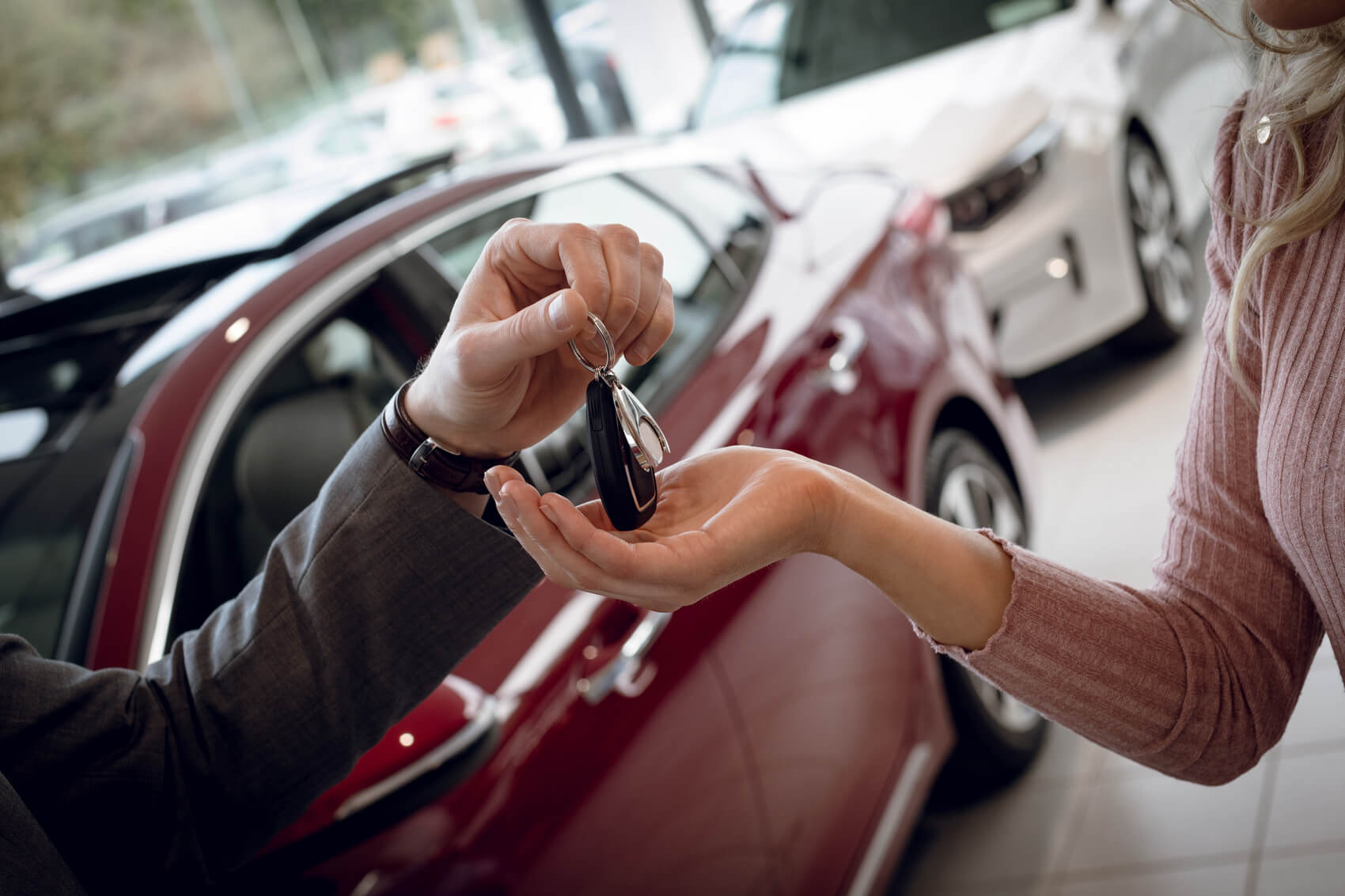 Should consumers be worried about this drop in car sales?
While it's the first time in six years that car sales have dropped, SMMT chief executive Mike Hawes has called for calm after the figures were released, reminding consumers that "This was still the third best year in a decade and the sixth best ever,".
Mr Hawes blamed the decline in sales on a mixture of declining business and consumer confidence in the wider economy, as well as the confusion around buying diesel vehicles and their impact on the environment.
It's thought this trend will continue and the chief executive has said that sales are expected to drop a further 5% to 7% in 2018.
One piece of good news to come out of the figures was that 2017 saw a marked increase in sales of electric and hybrid vehicles.
Sales were up 34.8% in the last 12 months, although this is still a relatively small segment of the overall total at around 120,000 sales.
If you're looking to buck the trend and purchase a new car, you could save money on insurance and get behind the wheel of your new car quicker than ever with temporary car insurance.
Find out how much you could save on insurance and get a quote from our panel of insurers in minutes online.