Can I insure a car for one month?
Yes – and with Tempcover, it's never been easier. In just a few clicks and with some of your details, we can provide one month car insurance quotes from our panel of insurers. You can then be insured from a moment of your choosing, and we'll email all the necessary documents right over to you.
Get covered for up to 28 days with monthly car insurance
A one month car insurance policy is perfect for so many everyday tasks. It offers the same comprehensive coverage as an annual policy, but its flexible duration means you only pay for when you need it.
Paying for a 12-month policy can be an unnecessary expense if you only need cover for 28 days.
You could be borrowing a friend's car, or your kids could be back home from university wanting to drive your car. Whatever the reason, if you only need short term insurance cover, don't pay for a policy you simply don't need.
When would I need 1 month car insurance?
Temporary additional driver
Sometimes in life, a friend or relative will need to borrow your car for an extended period of time. You can always add them to your annual policy, but this often expensive, especially if you want to add a young driver.
On top of the increased premiums, you shouldn't have to pay for 12 months of cover when you don't actually need it for that long. That's where monthly car insurance comes in,
You could be planning for a spouse to drive your car while they're without one for some reason, or letting your kids use it for a trip with their friends. And thanks to a 1 month car insurance policy, you can have full peace of mind in situations like these.
Buying a new car
A temporary option like our one month car insurance means you're covered as soon as you buy your new car. This guarantees you're fully insured to drive your new set of wheels for up to a month, while you choose you're an annual cover arrangement that works for you.
The way temporary cover works means you can get a quick quote if you decide to buy a car on impulse. You can get cover instantly with no need to wait for insurance documents because they're emailed to you straight away.
Longer driving holiday
Holiday driving can be stressful enough without having to worry about what happens if something goes wrong. Before you even head off on your trip, sorting out insurance can be a headache.
If you're planning on driving abroad, some annual policies won't include a 'driving in Europe' add-on, and those that do often only cover third party damage. If you don't want to pay extra for add-ons and risk increasing your premium, then a 1 month car insurance policy is the best alternative.
You're covered to drive in Europe and you don't have the hassle of changing your existing insurance, because it's a completely separate policy.
Whether you're getting insured to drive another car more suited to your holiday, or just sharing the driving duties with a friend or family member, monthly car insurance gives you comprehensive cover for up to 28 days – either at home or in Europe.
Borrowing a car for a month
There is an added pressure when you borrow a car from a friend. Naturally, you want everything to go as smoothly as possible, and the best way to make sure it does is to have comprehensive cover.
And the easiest and fairest-priced way to get this cover is with an affordable monthly car insurance policy.
Remove the stress and effort of changing your existing policy, by purchasing short term cover that won't affect your or your fiend's current insurance. You and the car you're driving are protected, as well as any No Claims Discounts your friend might have.
With cover available by the hour right up to 1 month car insurance, it's perfect for when you want or need to get behind the wheels of a car that's not your own.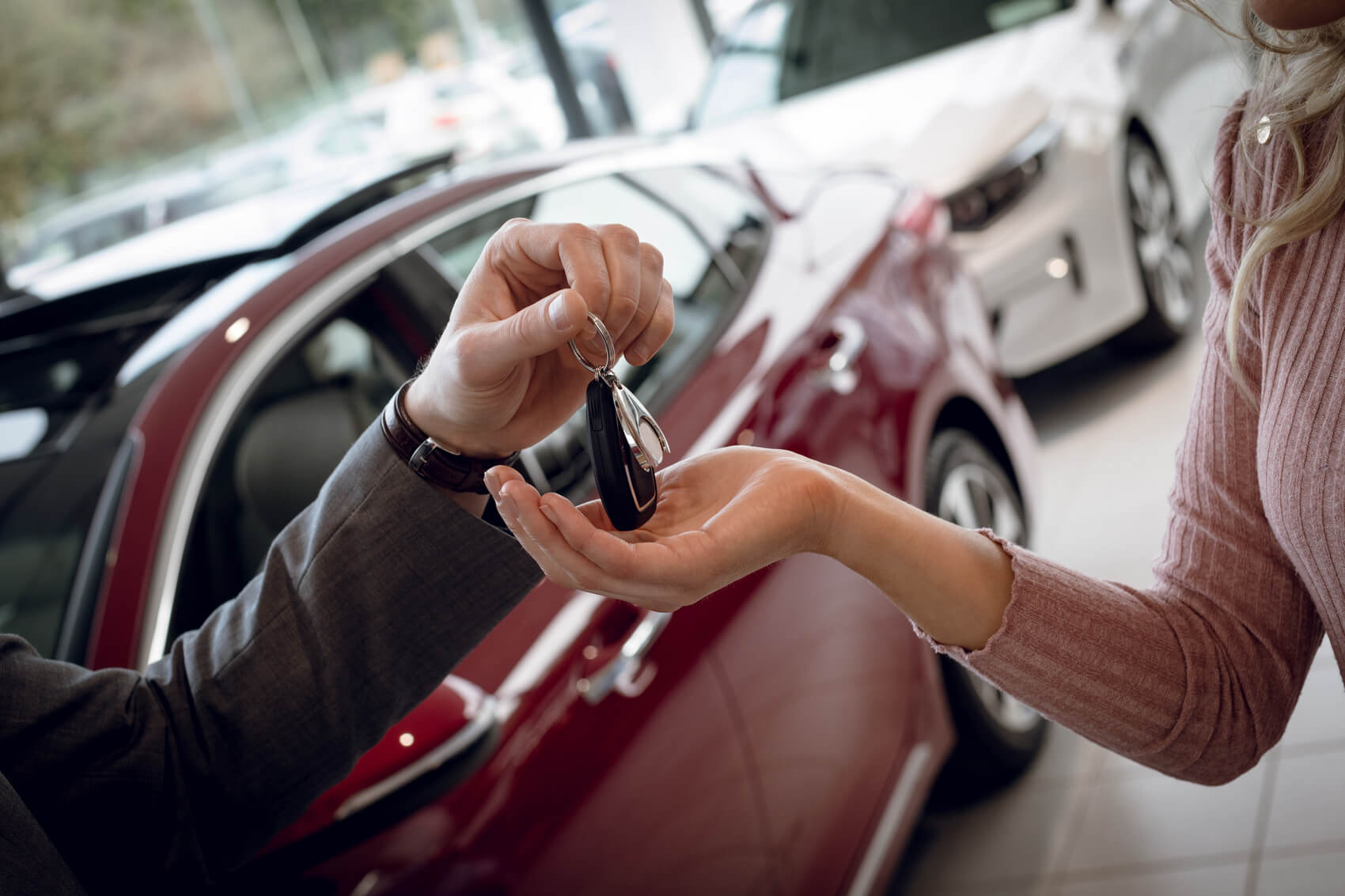 Why choose 1 month car insurance?
One month car insurance is the truly flexible option when it comes to cover. By only paying for the duration you need it for, you get better value for money overall.
Even if you need car insurance for as long as a month, it often works out far cheaper than getting an annual policy. With monthly car insurance, you get the same comprehensive cover, but you're in control of the policy.
It's perfect for a range of everyday situations, and with life constantly changing around us, you can get instant cover from the minute you need it. You can get a quote on your mobile, desktop, or tablet in minutes, at any time, and the whole process is quick and simple.
For complete peace of mind when behind the wheel of another car, there's no better option, and getting temporary car insurance has never been easier.
Find out how much you could save with cheap monthly car insurance quote from Tempcover.
How much is car insurance for a month?
As with any other car insurance, what you're quoted for your 1 month car insurance will depend on a range of factors. These include your age, driving history, and specifics of the car you want to drive, among others. But most drivers can expect to pay less than £20 a day for their temporary cover.
Need a different length of cover?
One of the most useful aspects of temporary car insurance is the flexibility of duration available. Our panel of insurers start with the likes of hourly car insurance and one day car insurance, with many different options available thereafter.
Can I get car insurance for 6 months?
Yes, however insurers will only offer temporary car insurance for a maximum of 28 days at a time. That means you would need to take out several temporary insurance arrangements one after the other, which may not prove cost-effective when compared with an annual policy.